Oftalmóloga de habla hispana en Staten Island
11 Ralph Place, Suite 311
Staten Island, NY 10304
Continúe hasta la salida 13 cerca de la I-278. La clínica dispone de aparcamiento gratuito para pacientes. Tome el ascensor directamente al tercer piso.
La Dra. Xu ganó el Premio de Investigación de la Academia China Estadounidense de Oftalmología
Doctora Luna Xu | Oftalmóloga
Especialista en Glaucoma y Catarata
Miembro de la academia americana de oftalmología
Acepta seguro mayor
Precio de descuento en efectivo para la paciente no asegurada
La Dra. Xu se graduó de la Columbia University College of Physicians and Surgeons. Mientras estuvo en Columbia, recibió el premio Edith and Denton McCain Memorial Award por su destacada investigación en oftalmología. Durante su residencia en el New York Eye and Ear Infirmary en Mount Sinai, recibió el Premio de Medicina de Investigación en Oftalmología. La Dra. Xu completó una capacitación adicional en la subespecialidad de glaucoma en la Universidad de Columbia.
Además, ha recibido numerosos premios académicos y de investigación, incluido el Premio de Investigación de Residencia de la Academia Estadounidense de Oftalmología de China de la Conferencia de la Academia Estadounidense de Oftalmología y el Premio de Residencia a la Excelencia de la Sociedad Estadounidense de Cataratas y Cirugía Refractiva.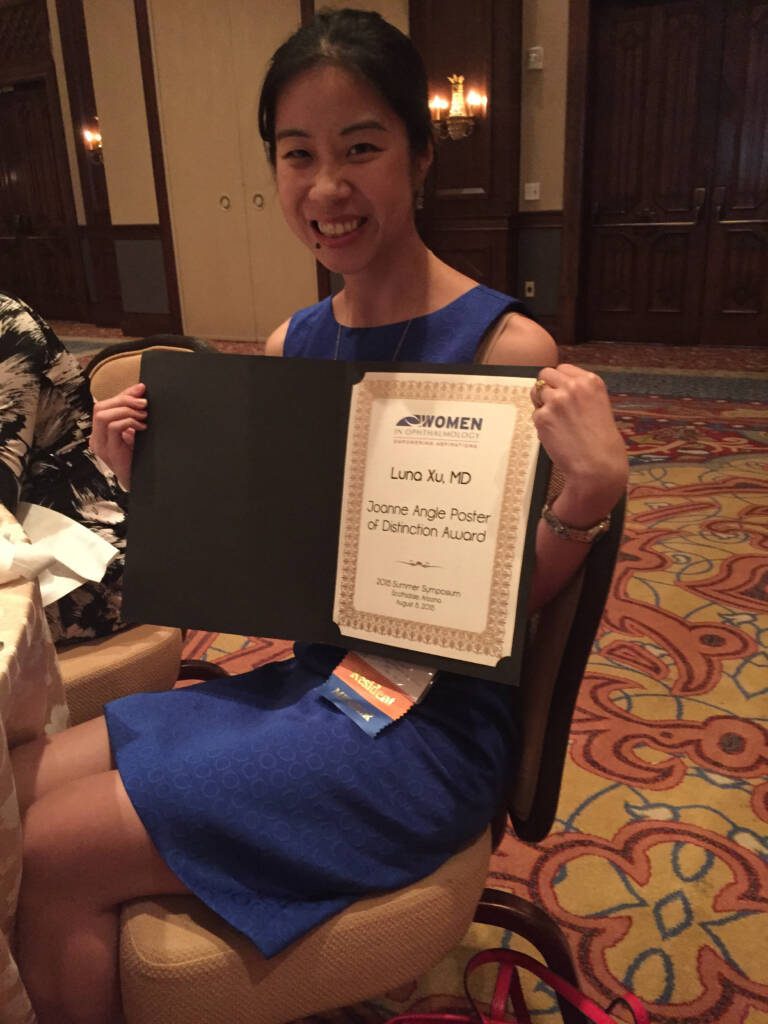 Premio de la Conferencia Anual de Oftalmólogos de Mujeres Estadounidenses, ganó la medalla del informe de investigación científica
Columbia University College of Physicians and Surgeons
St. Vincent's Medical Center
Residencia en Oftalmología
New York Eye and Ear Infirmary of Mount Sinai
Especializada en glaucoma:
Columbia University Medical Center
Profesor clínico asistente en Mount Sinai Health System
Instructor clínico en Rutgers New Jersey Medical School
cirugía de cataratas
cirugía de cataratas con láser
Cirugía de glaucoma, incluida la cirugía de glaucoma mínimamente invasiva avanzada (MIGS)
cirugía tradicional de glaucoma
Excelencia en la corrección del astigmatismo, lentes multifocales, ayudando a los pacientes a quitarse los anteojos de forma permanente
Cirugía láser de glaucoma
Pterigión